CG HDRI V2
This is an awesome collection of super premium computer generated HDRI skies. These HDRI images are at a resolution of 12288x6144 (12K). Since they were created in a 3D package they can be doubled in resolution with minimal loss in detail. Not only are they 12K but they have a dynamic range of 25-30 stops, almost double the range of most high quality HDRI photographic spherical maps. This new CG HDRI V2 pack comes with a whopping total of 52 unique HDRI spherical maps.
On top of having an extreme dynamic range these HDRI maps have no horizon line. They can act as a full 360° lighting solution for your 3D projects.
Another benefit of this unique set of HDRI maps is that they each have an alpha pass for isolating the clouds. These can be used to fake clouds shadows or for compositing elements behind the clouds such as planets, stars, or aircraft to name a few.
Please note upon ordering you will receive a special unique download link within 24 hours of your purchase. These assets are very large in file size and require a 3rd party delivery system.
CG HDRI V2 Scene renderings of all 52 (12K) spherical maps.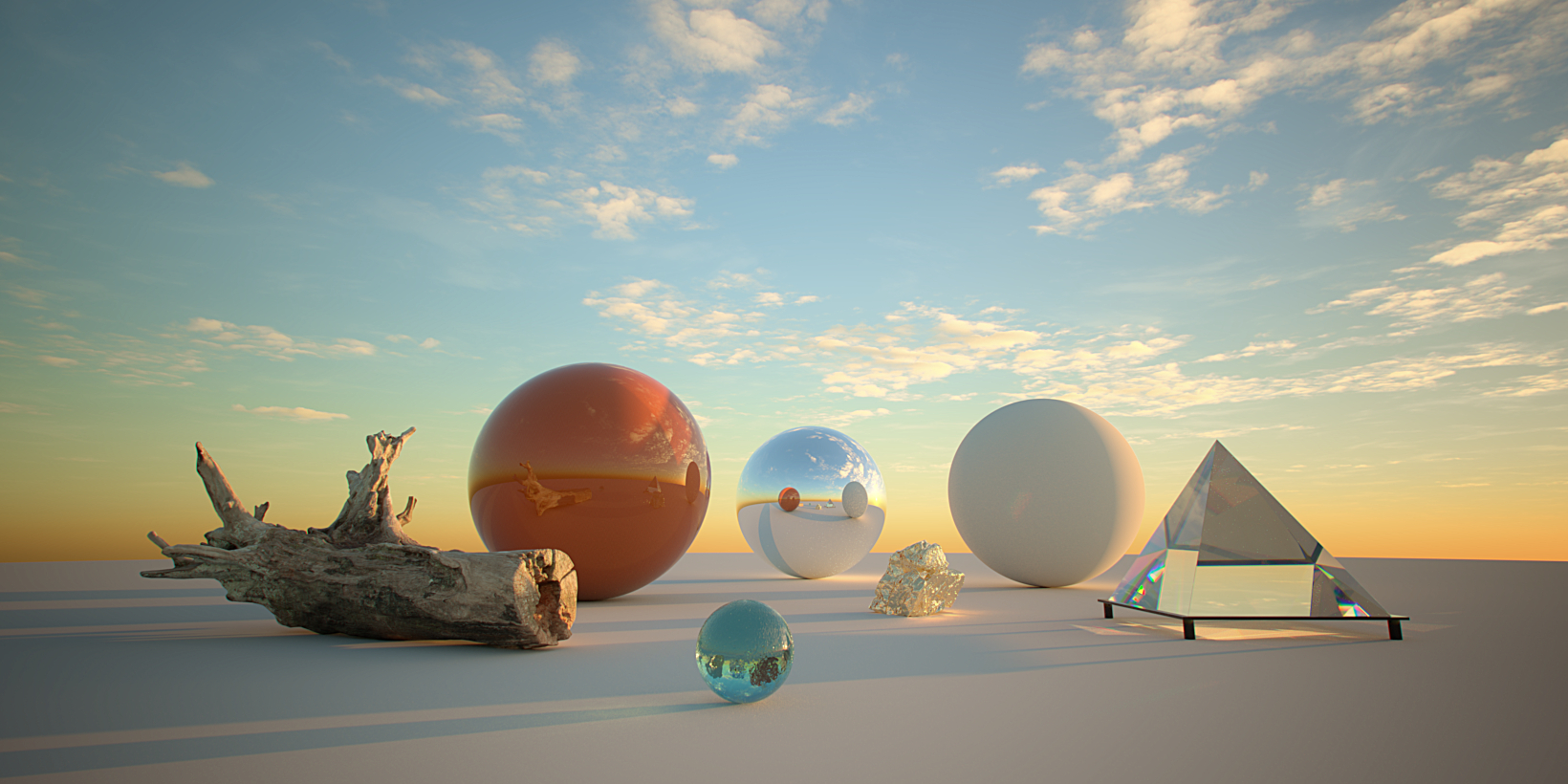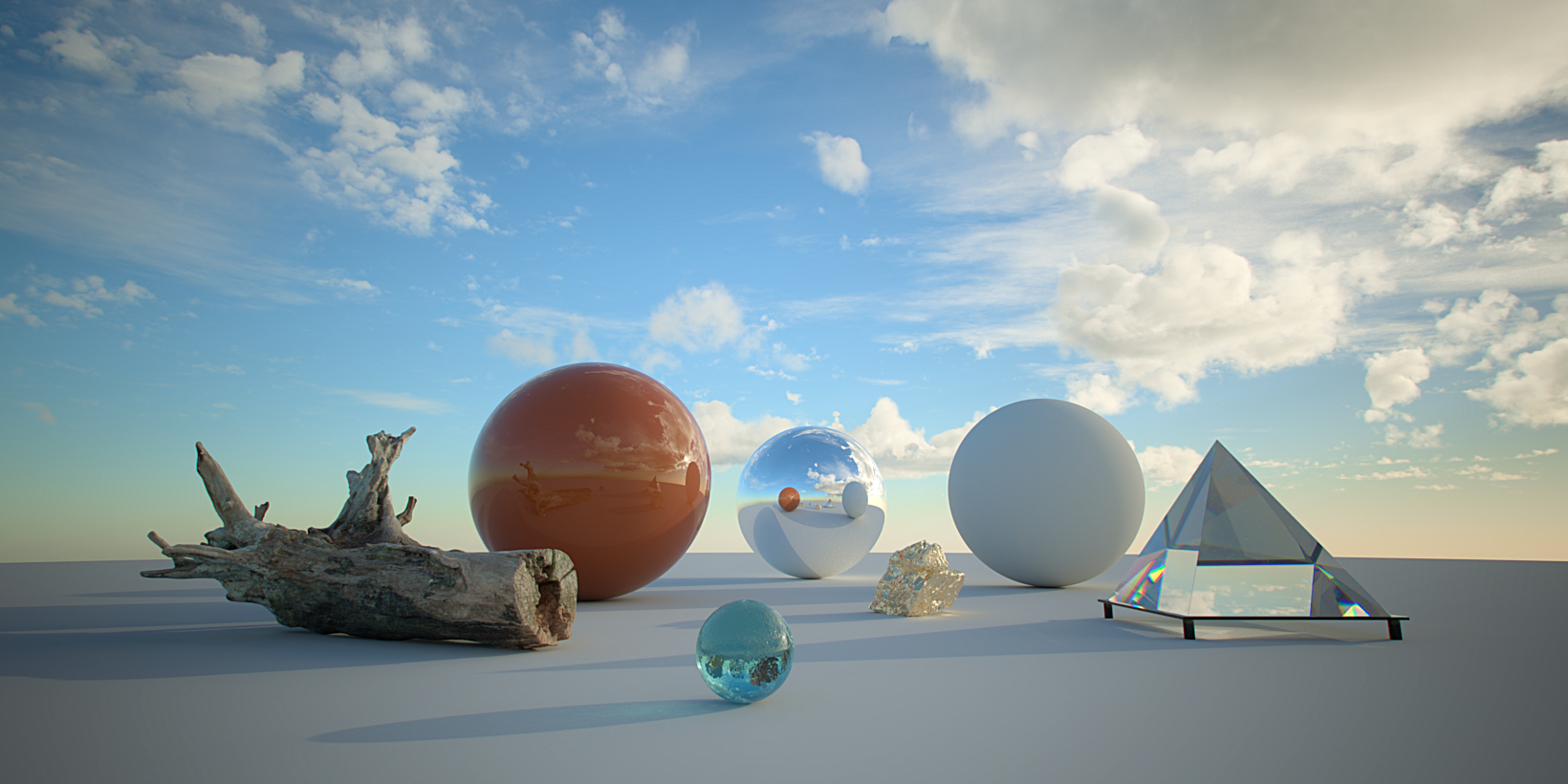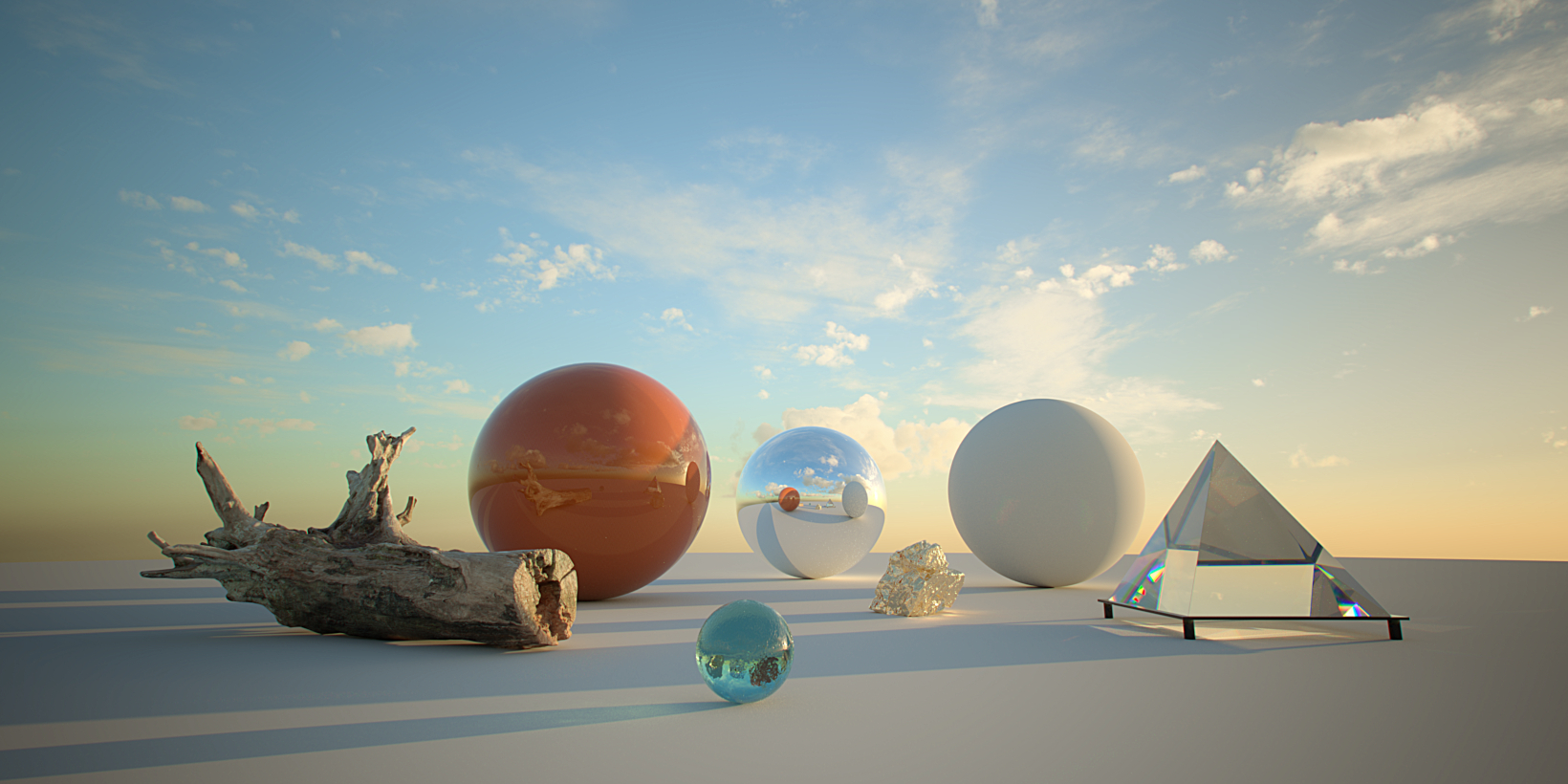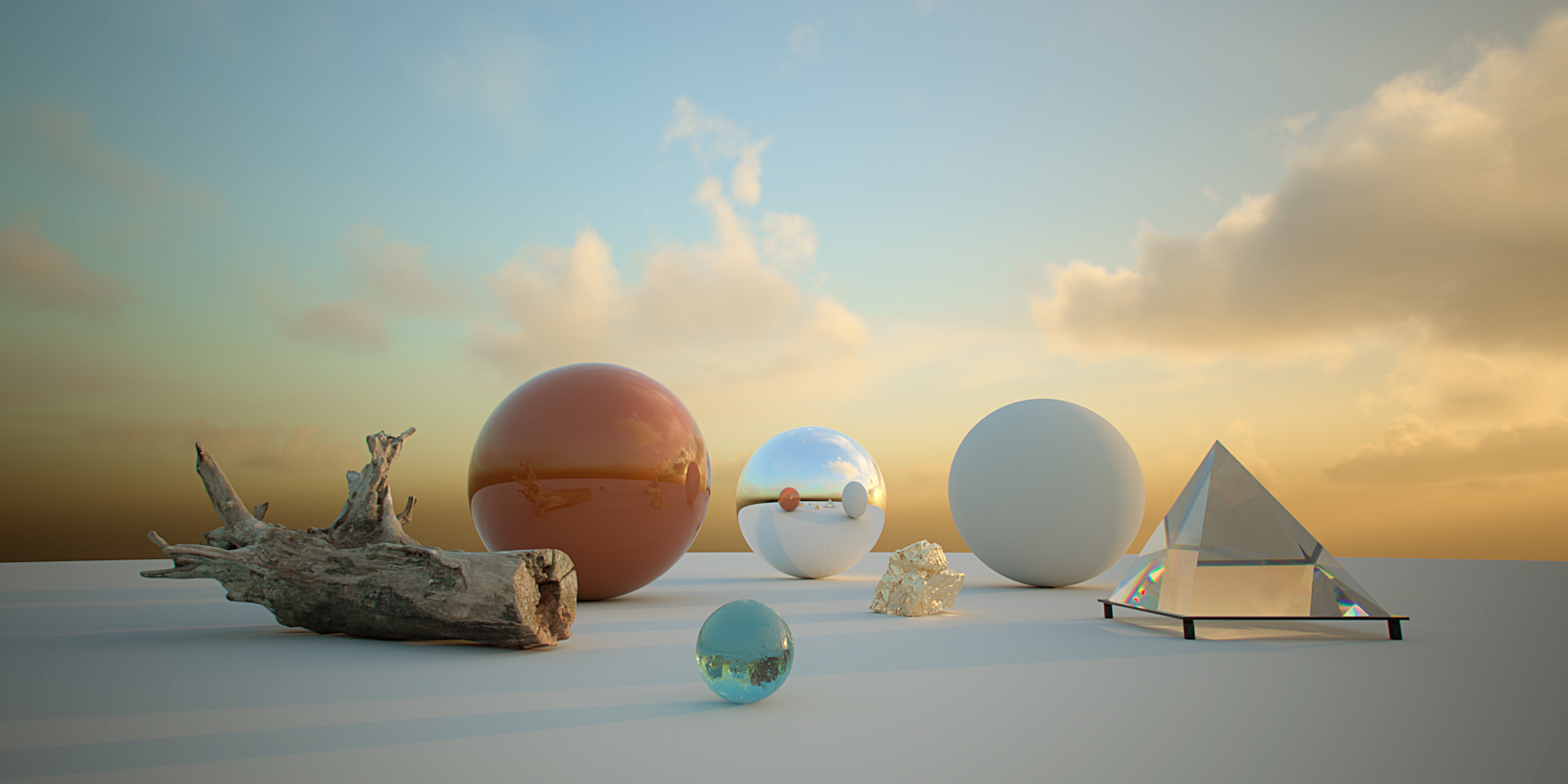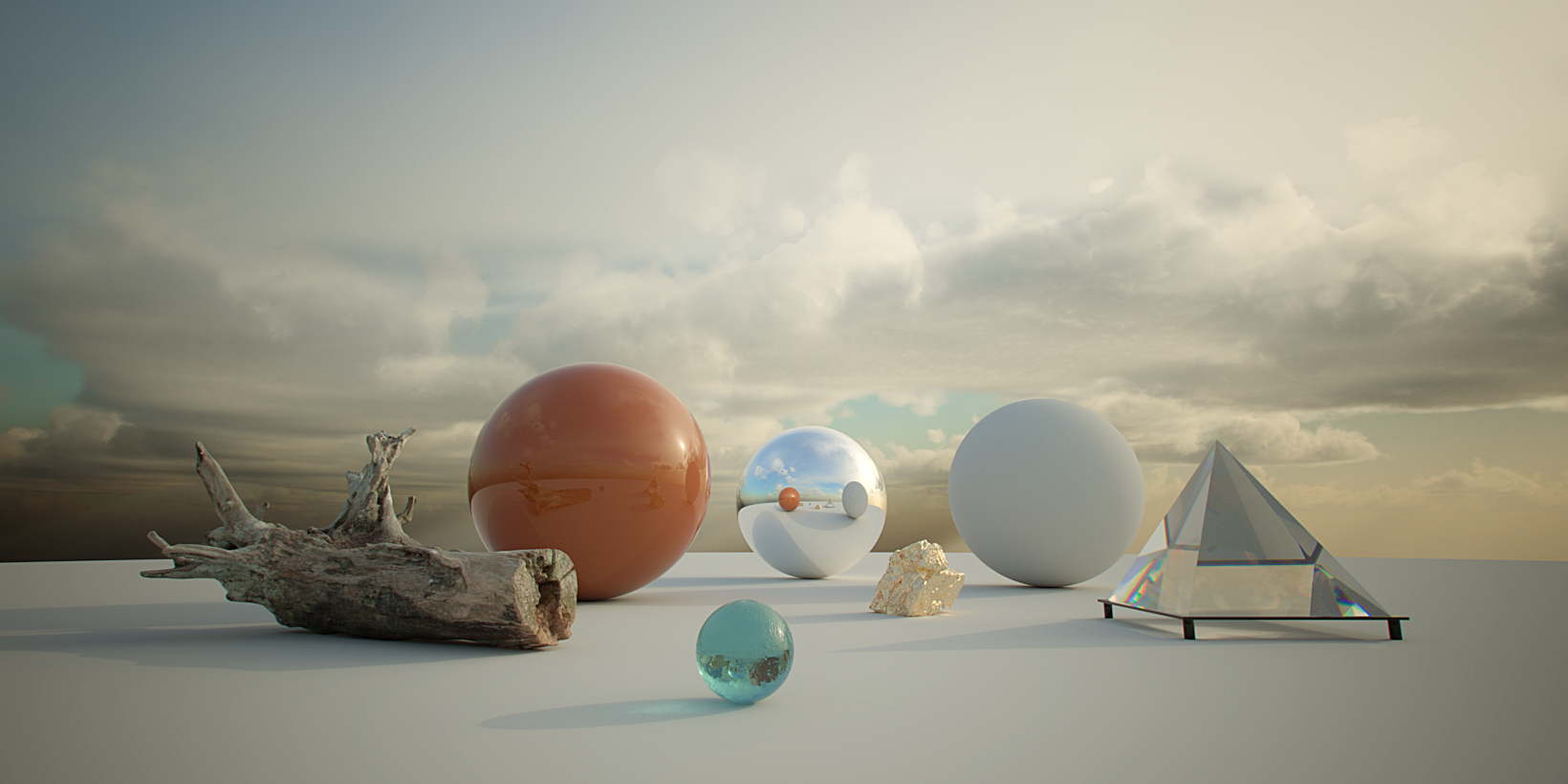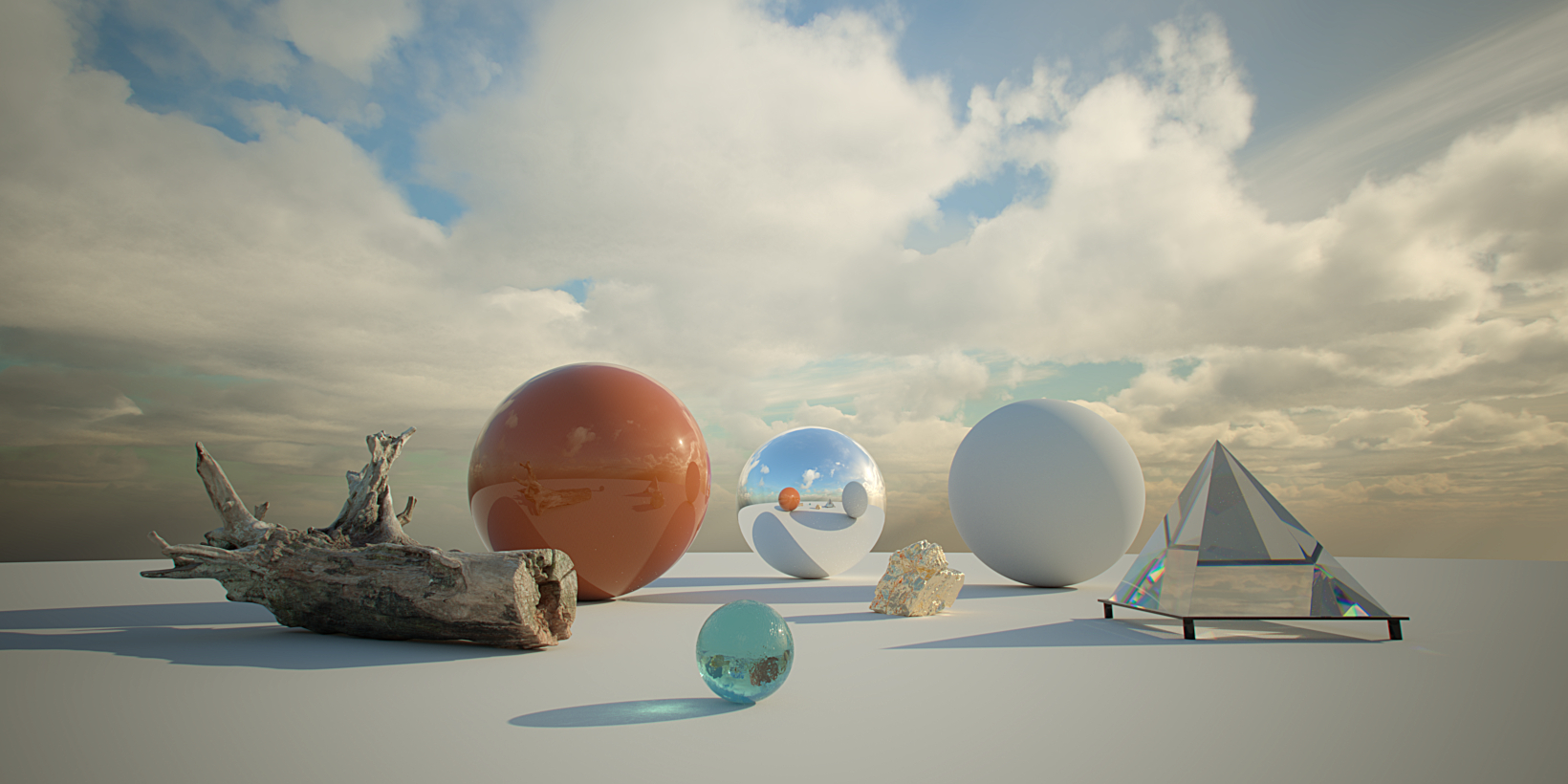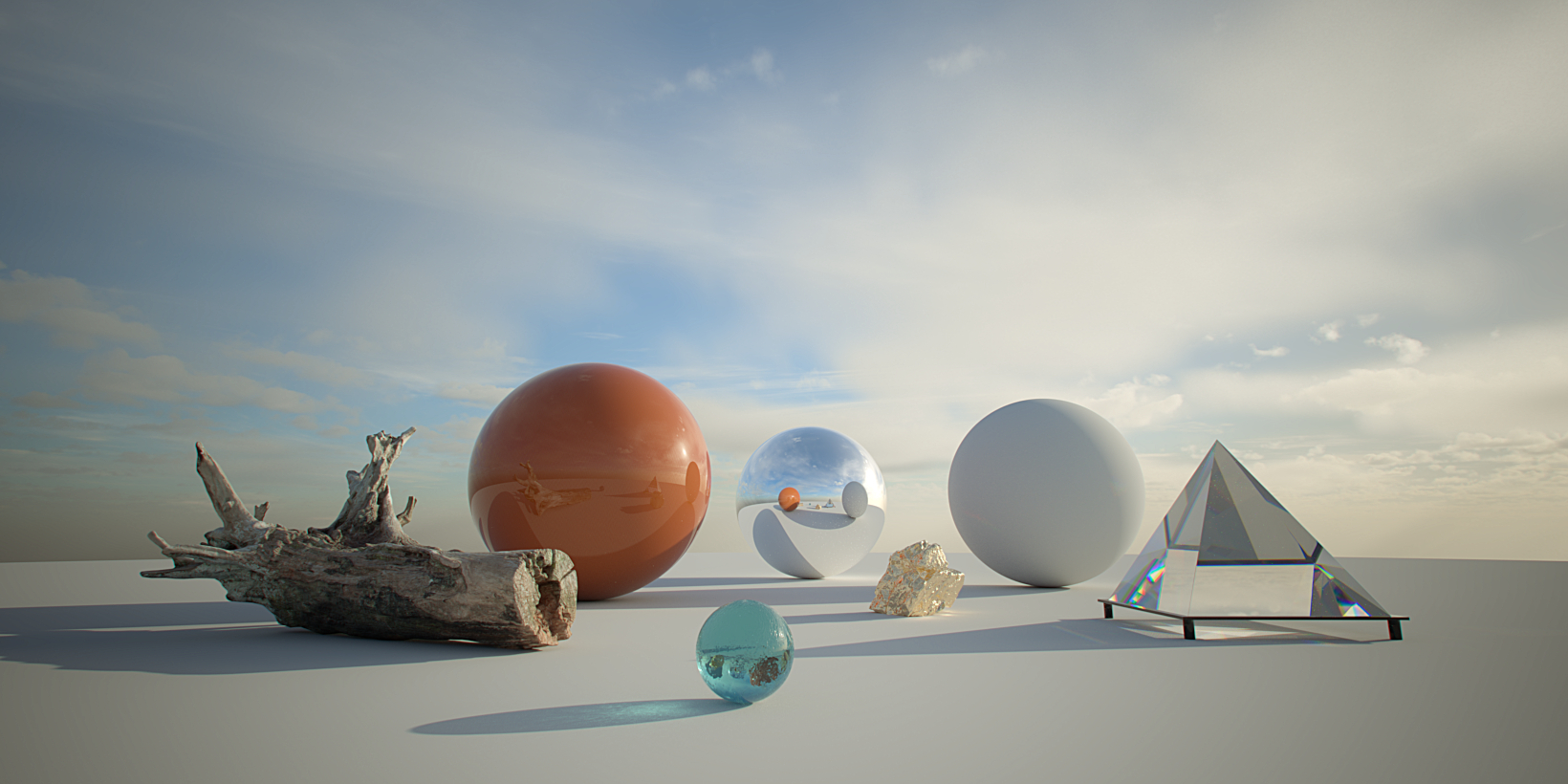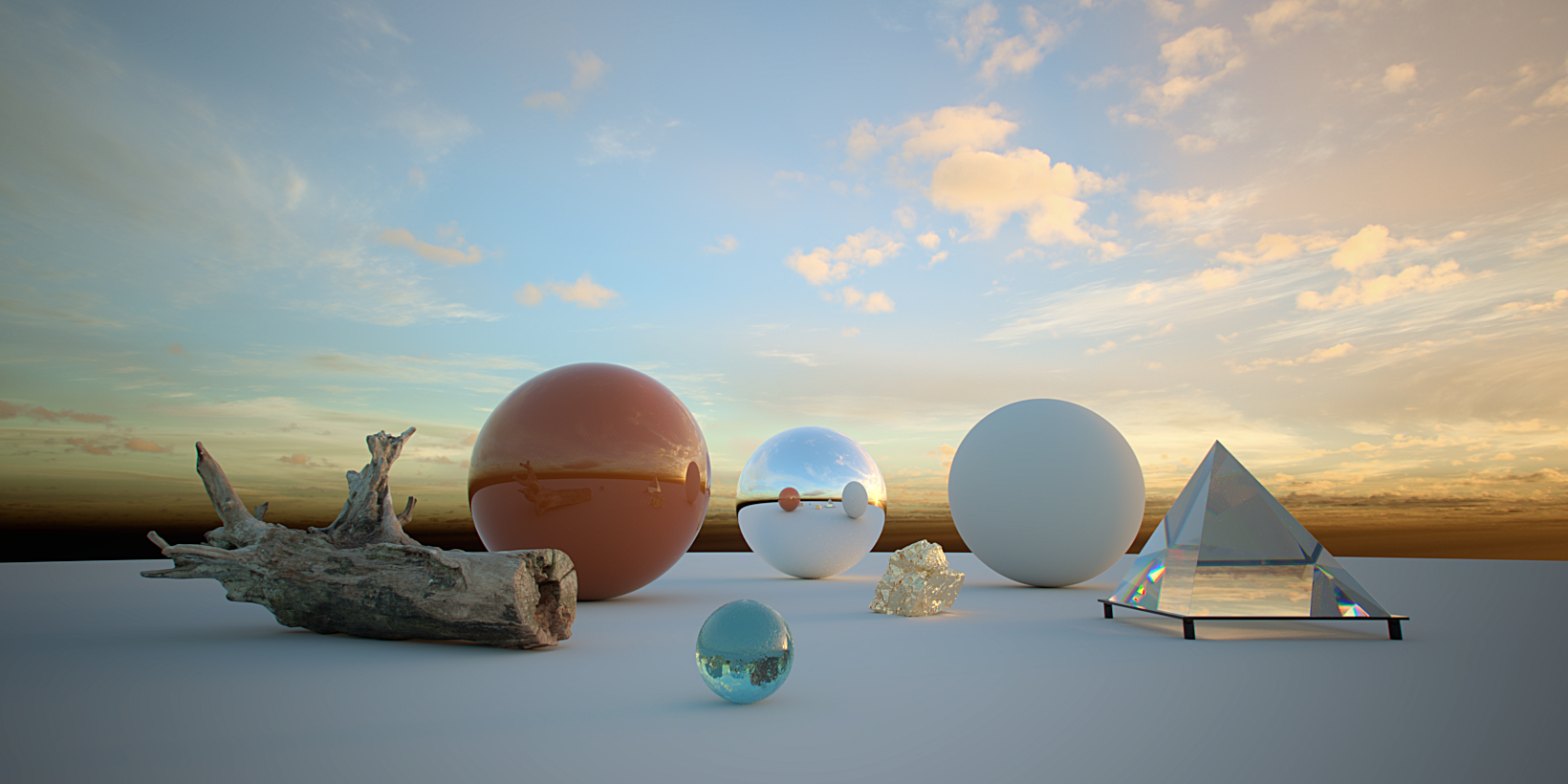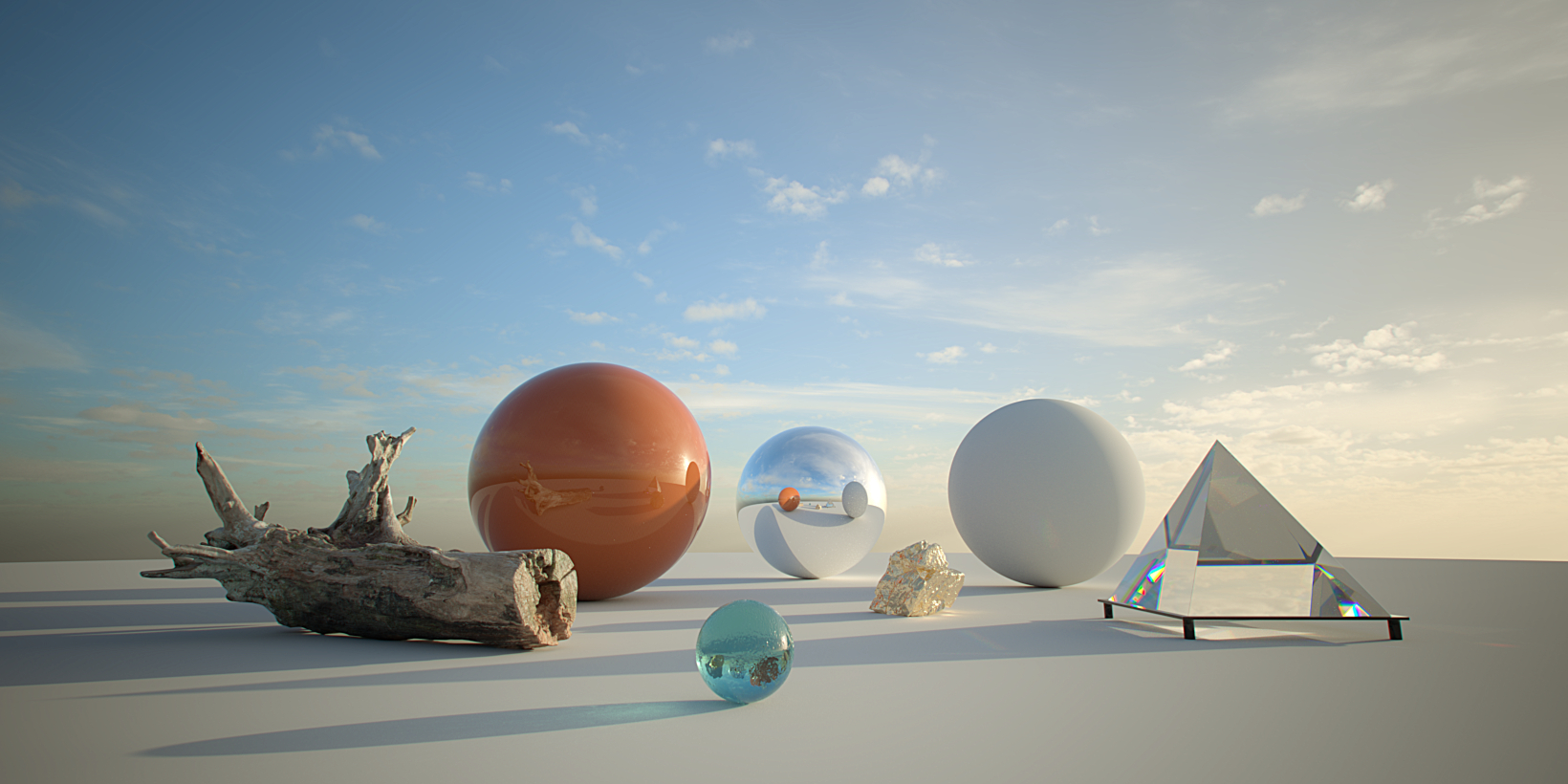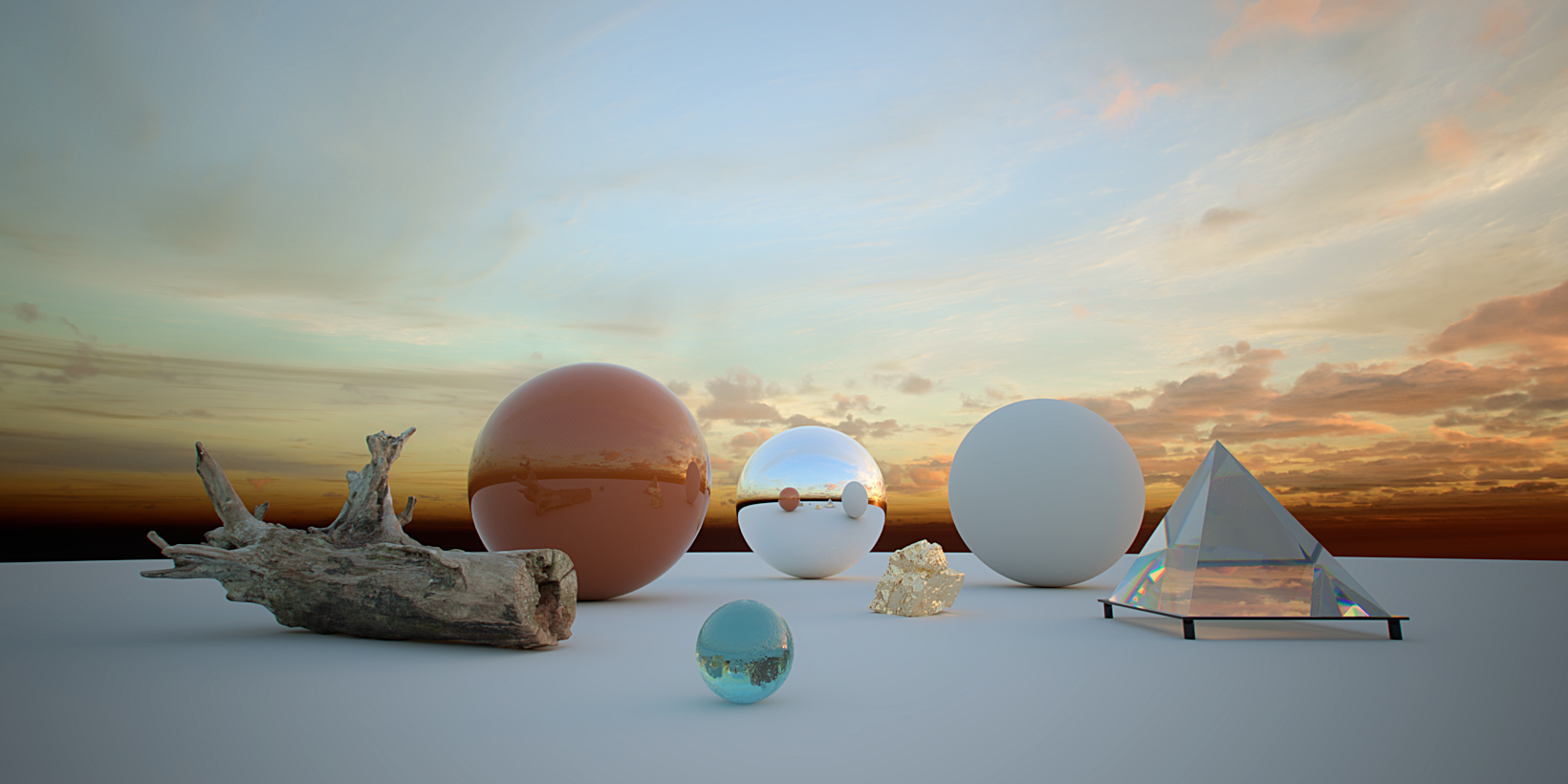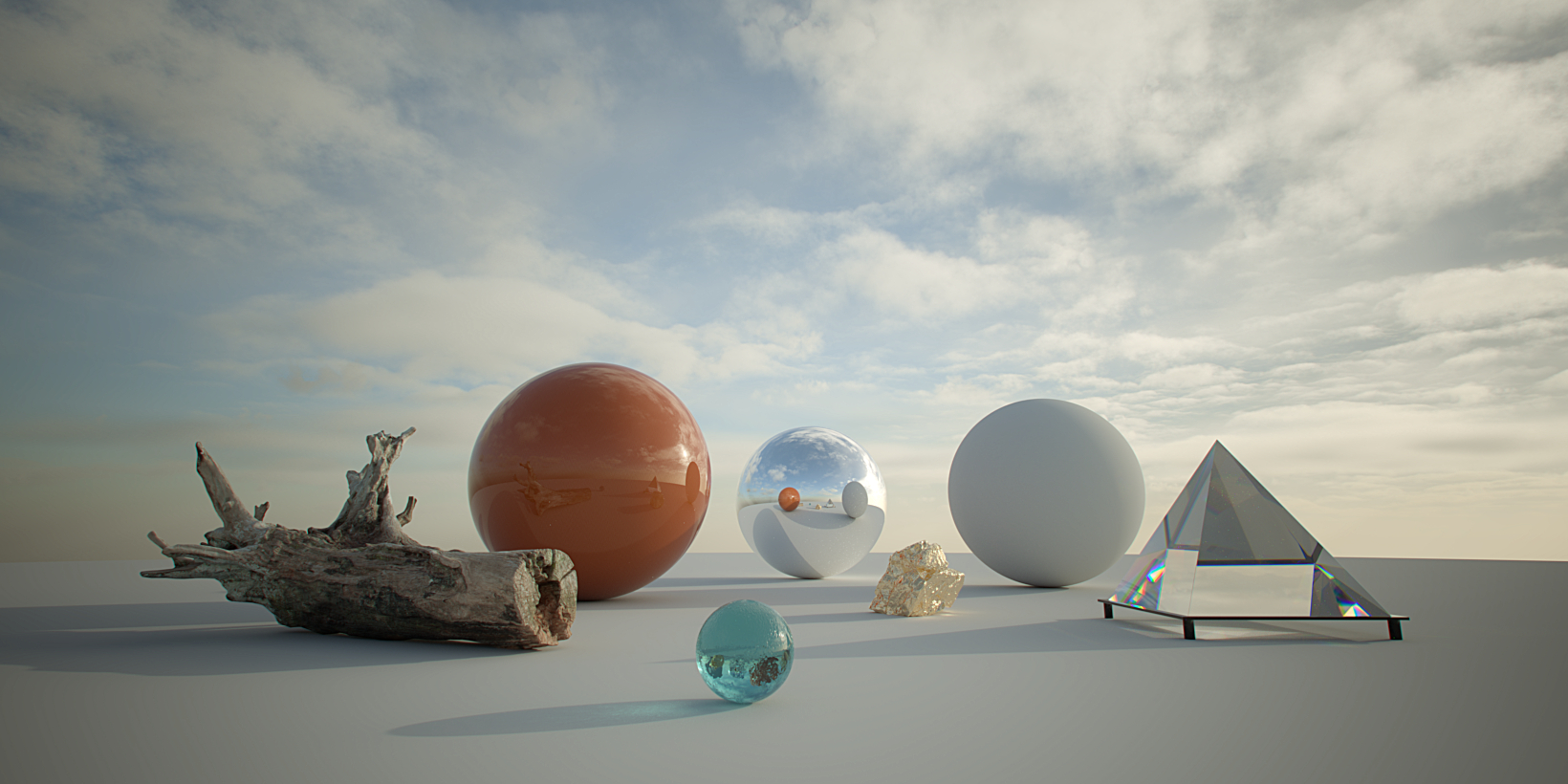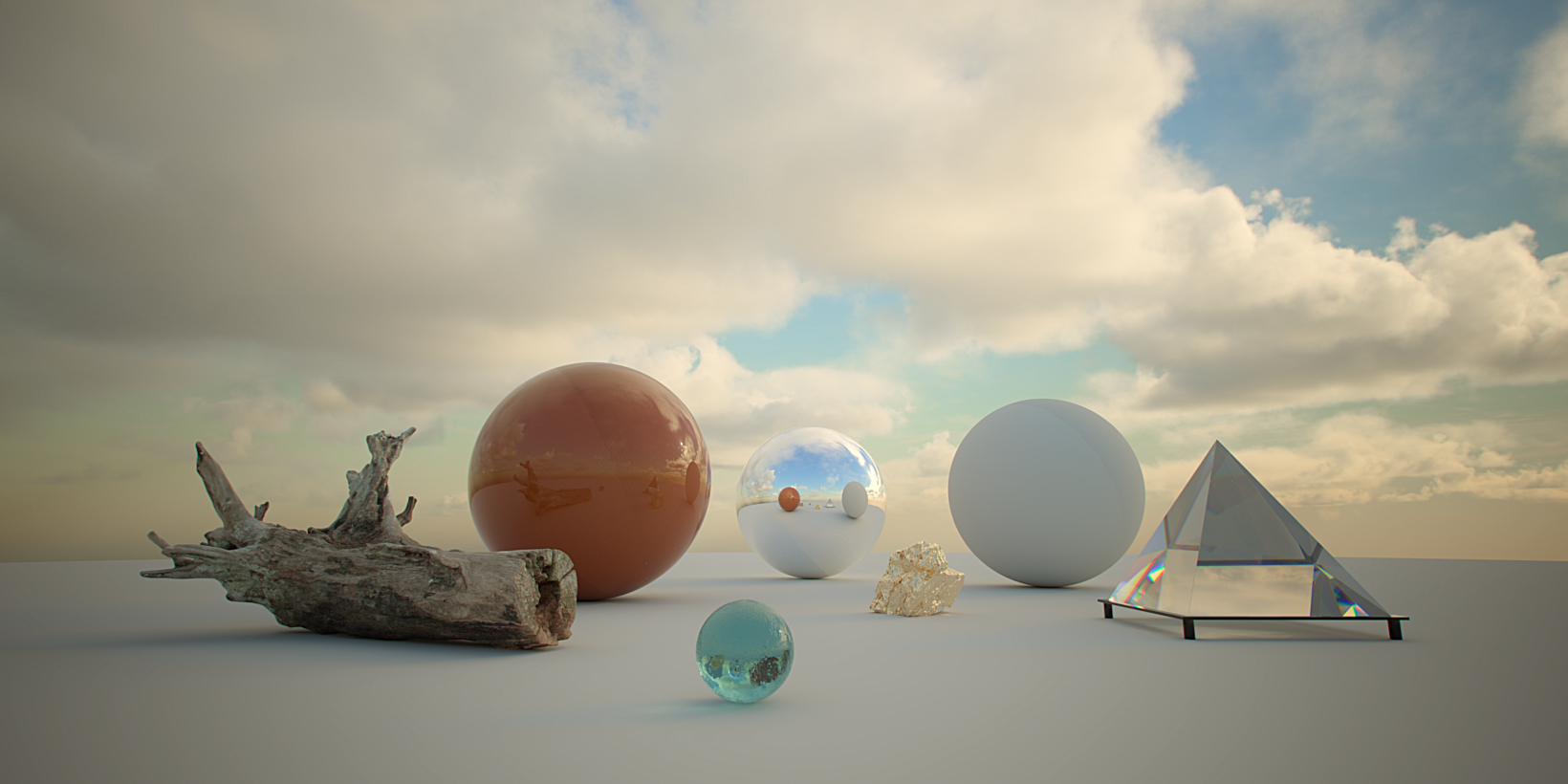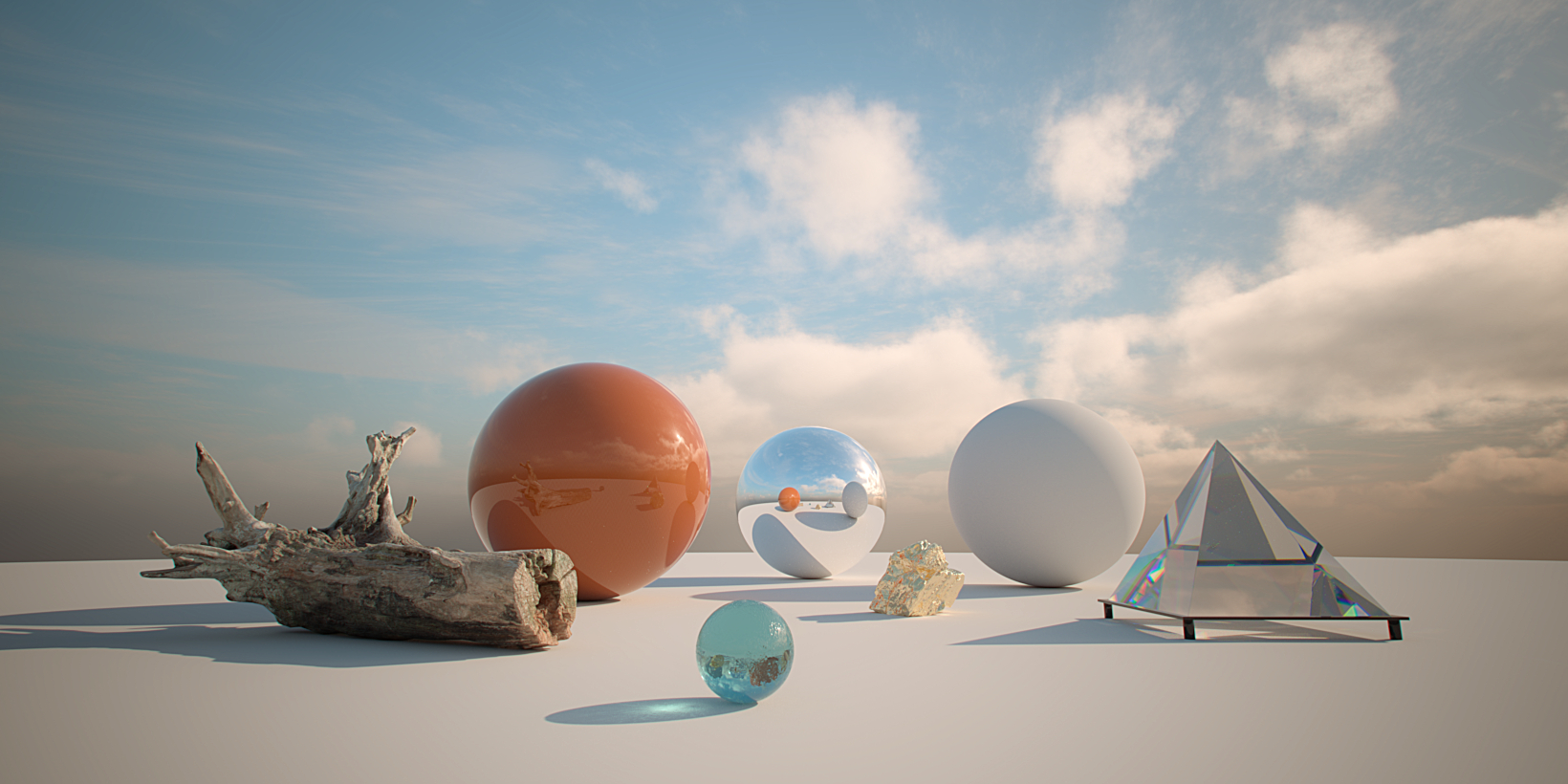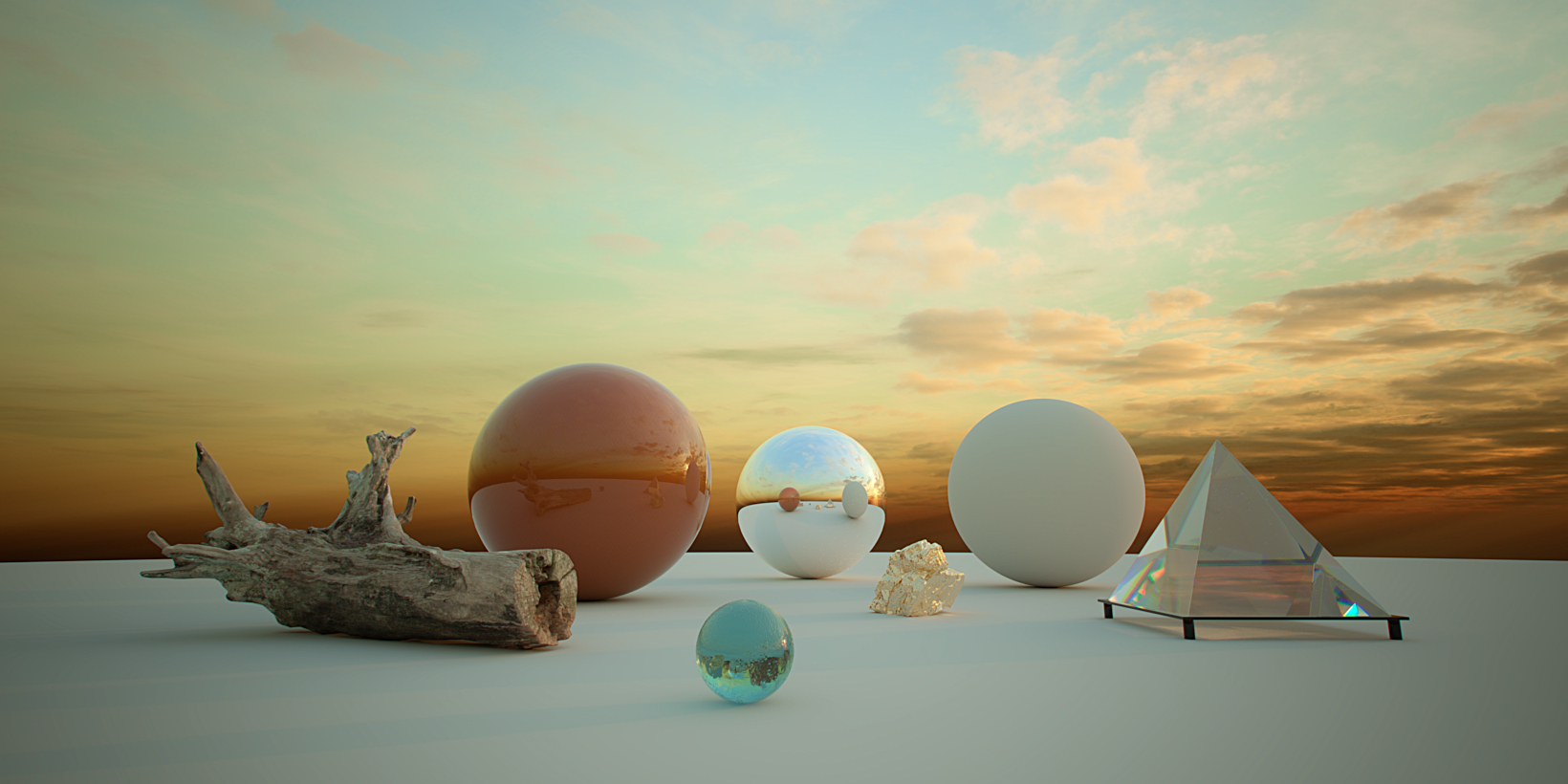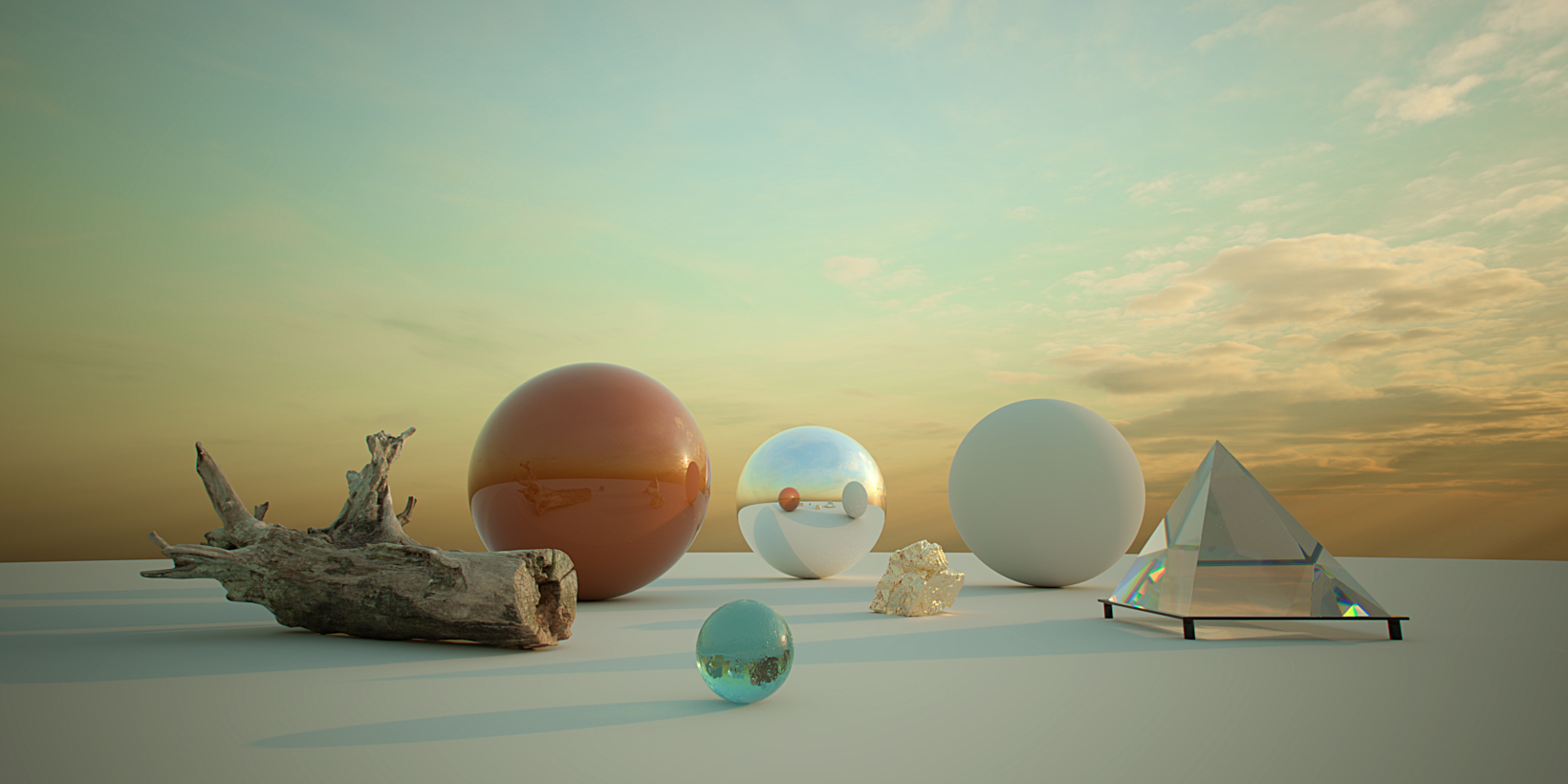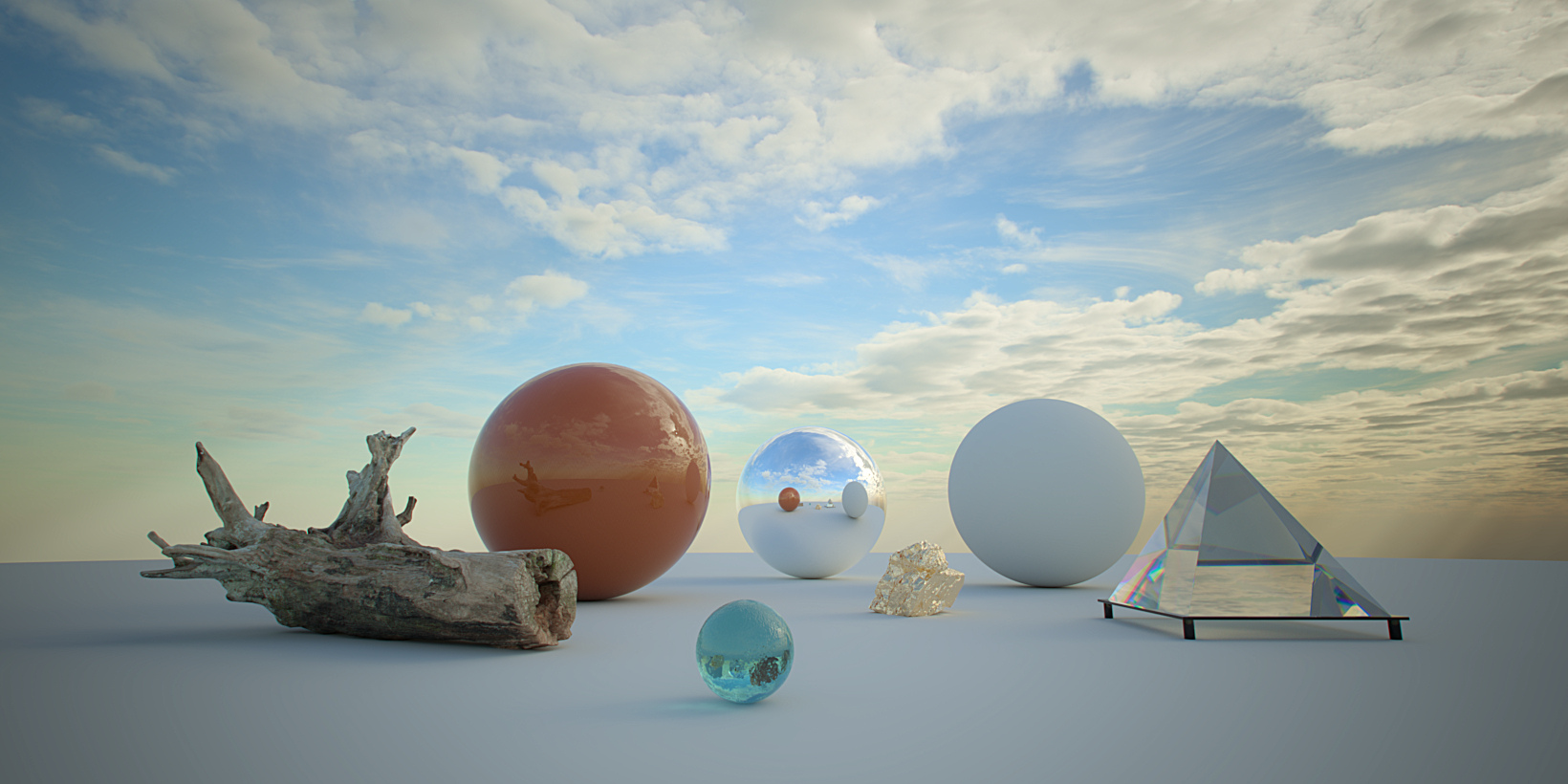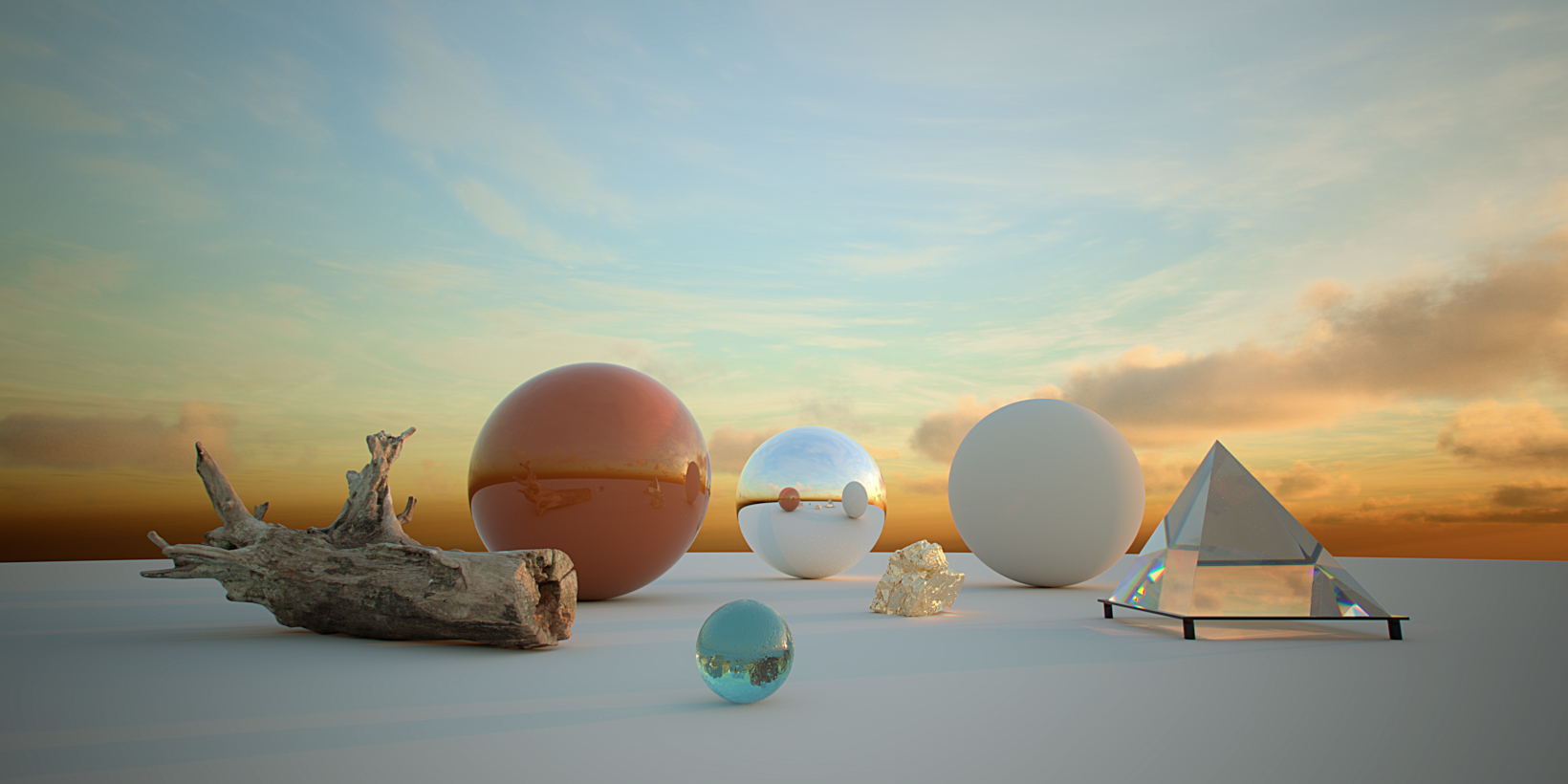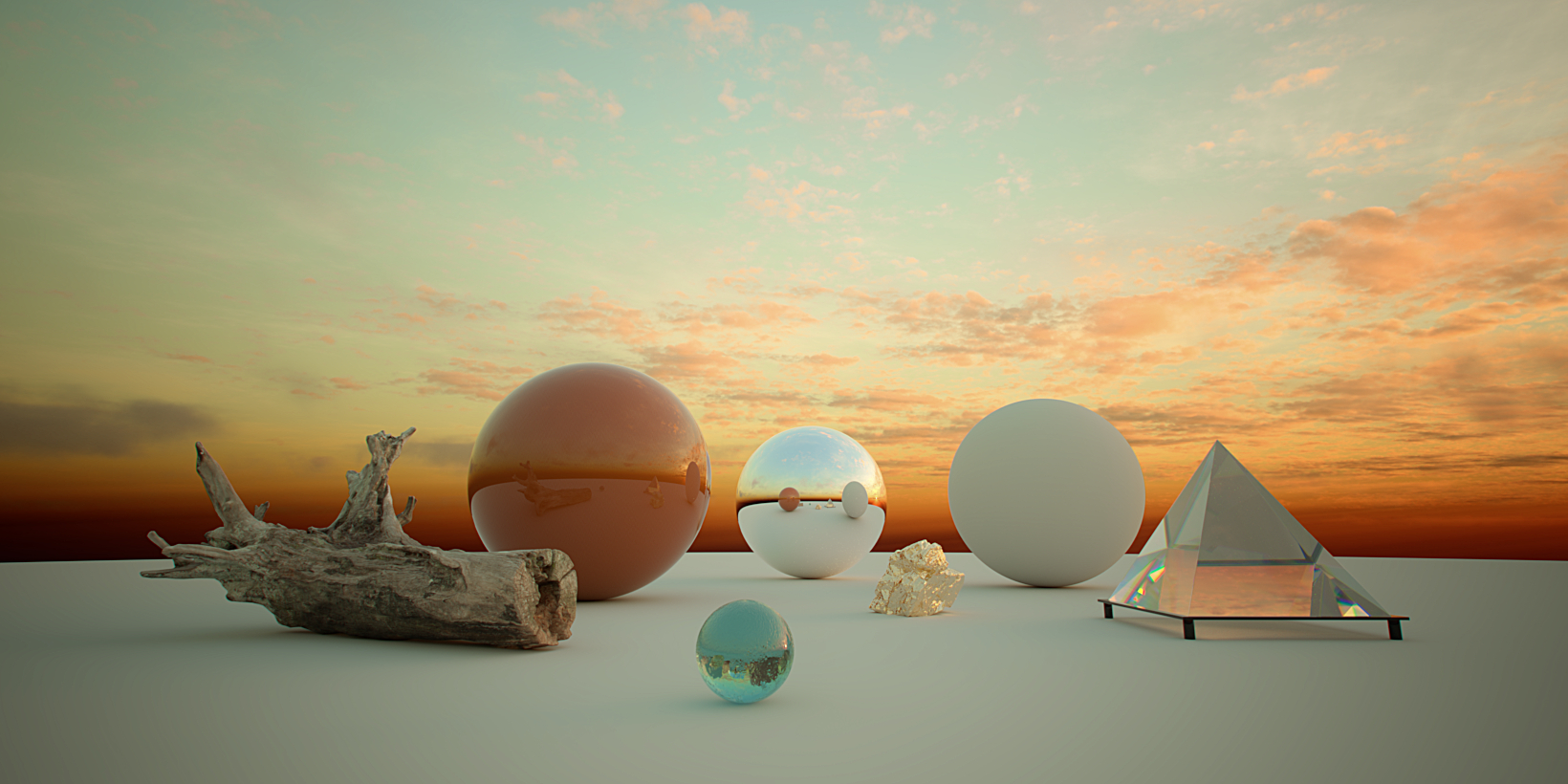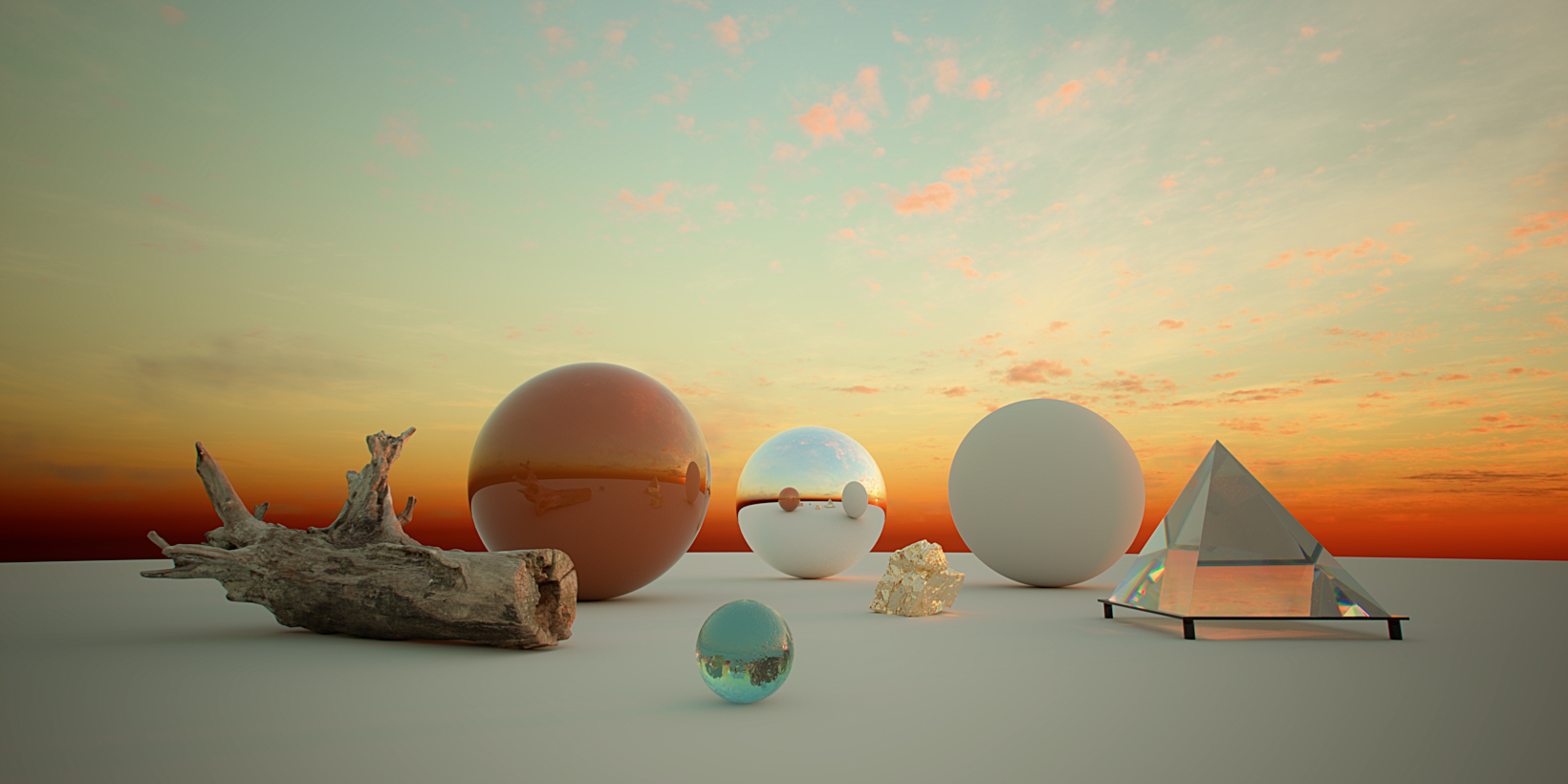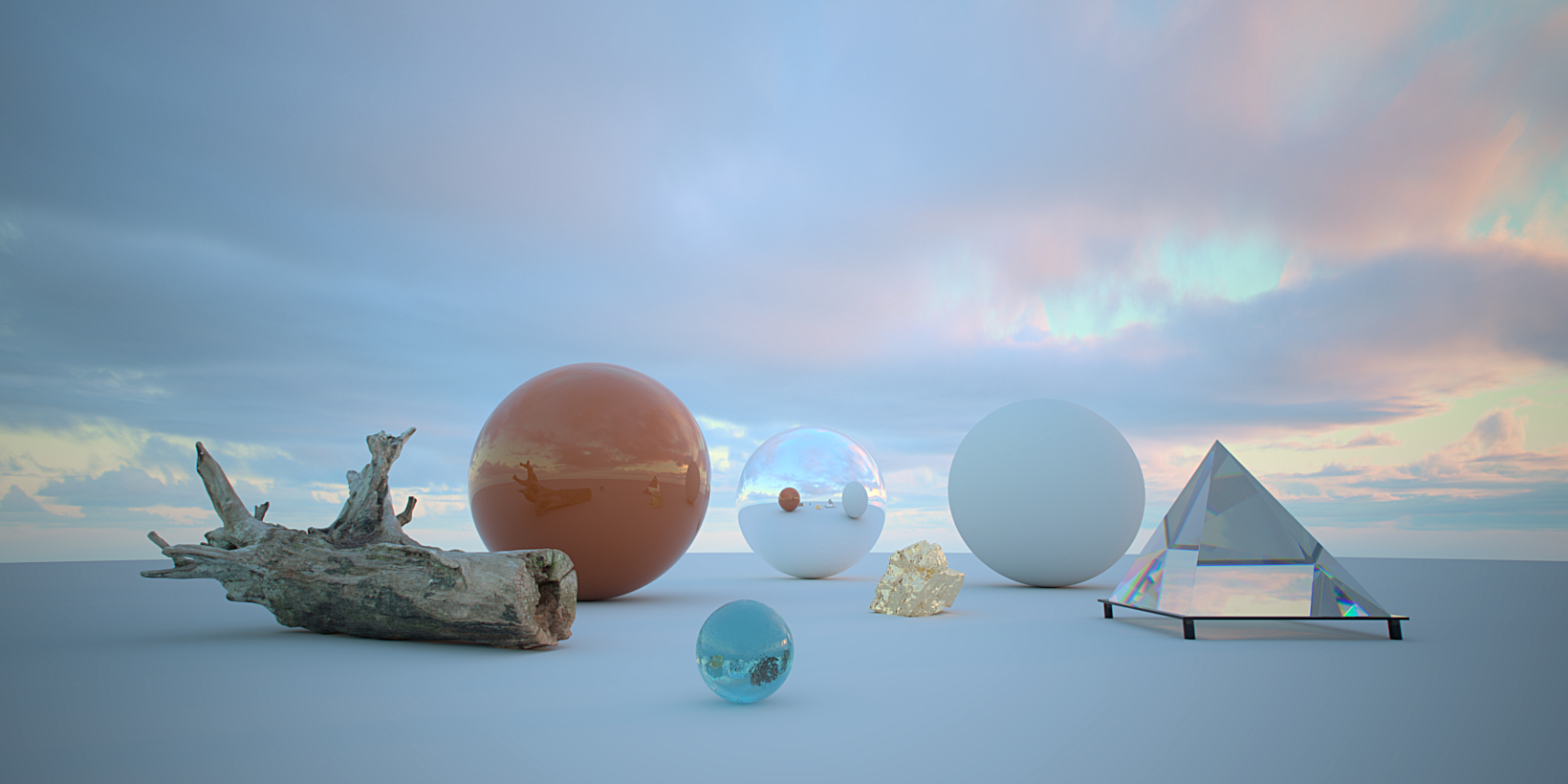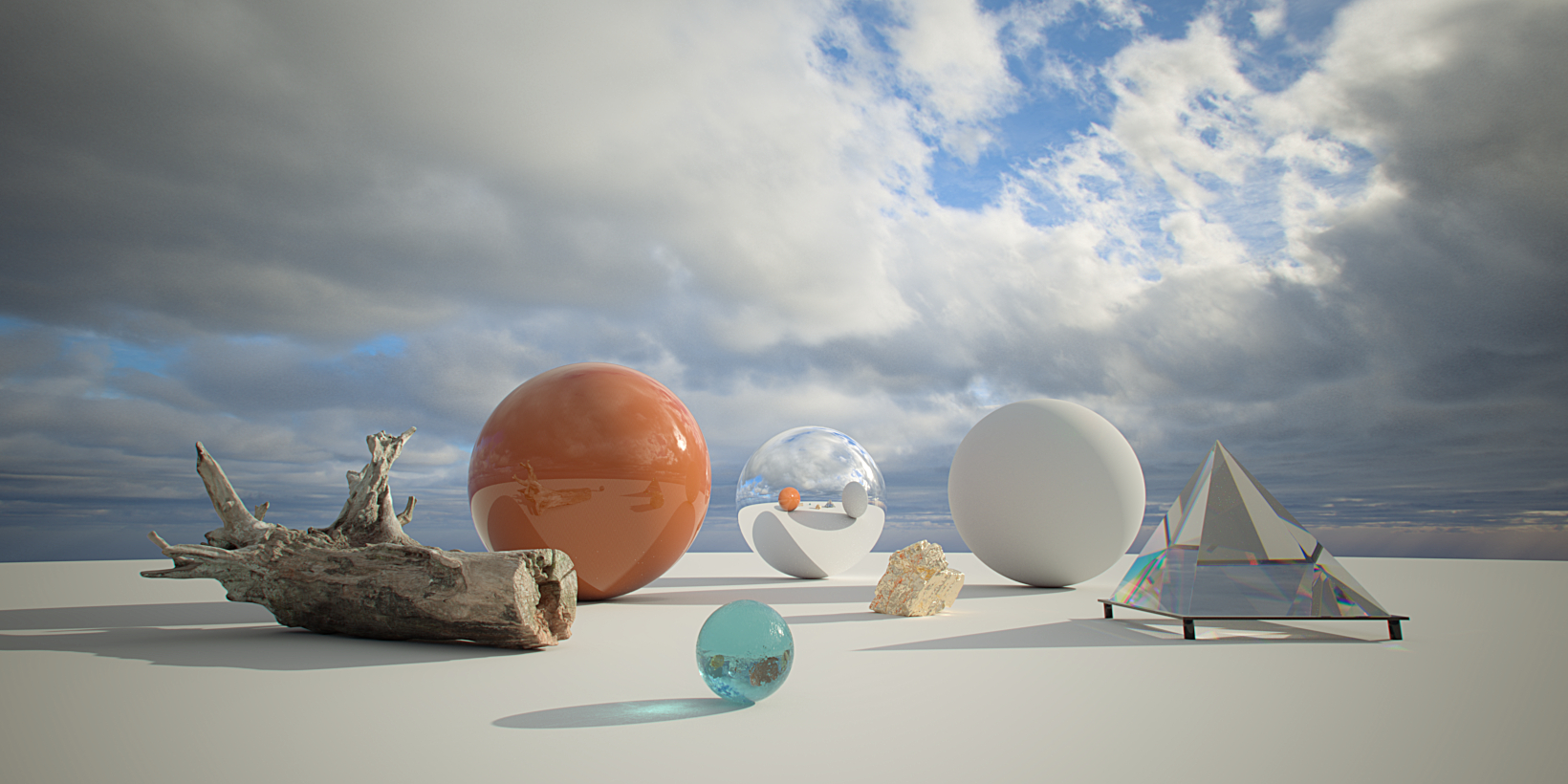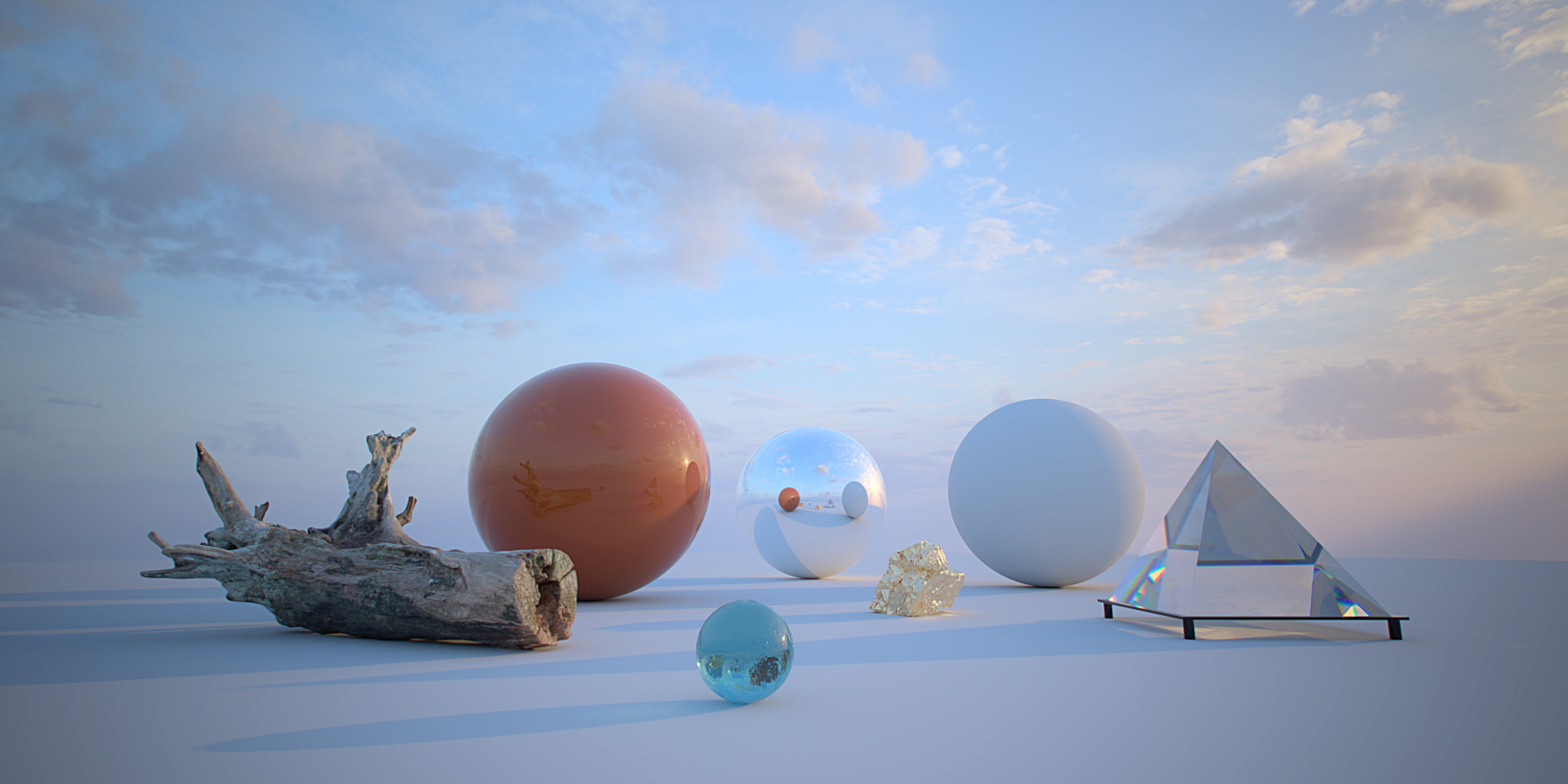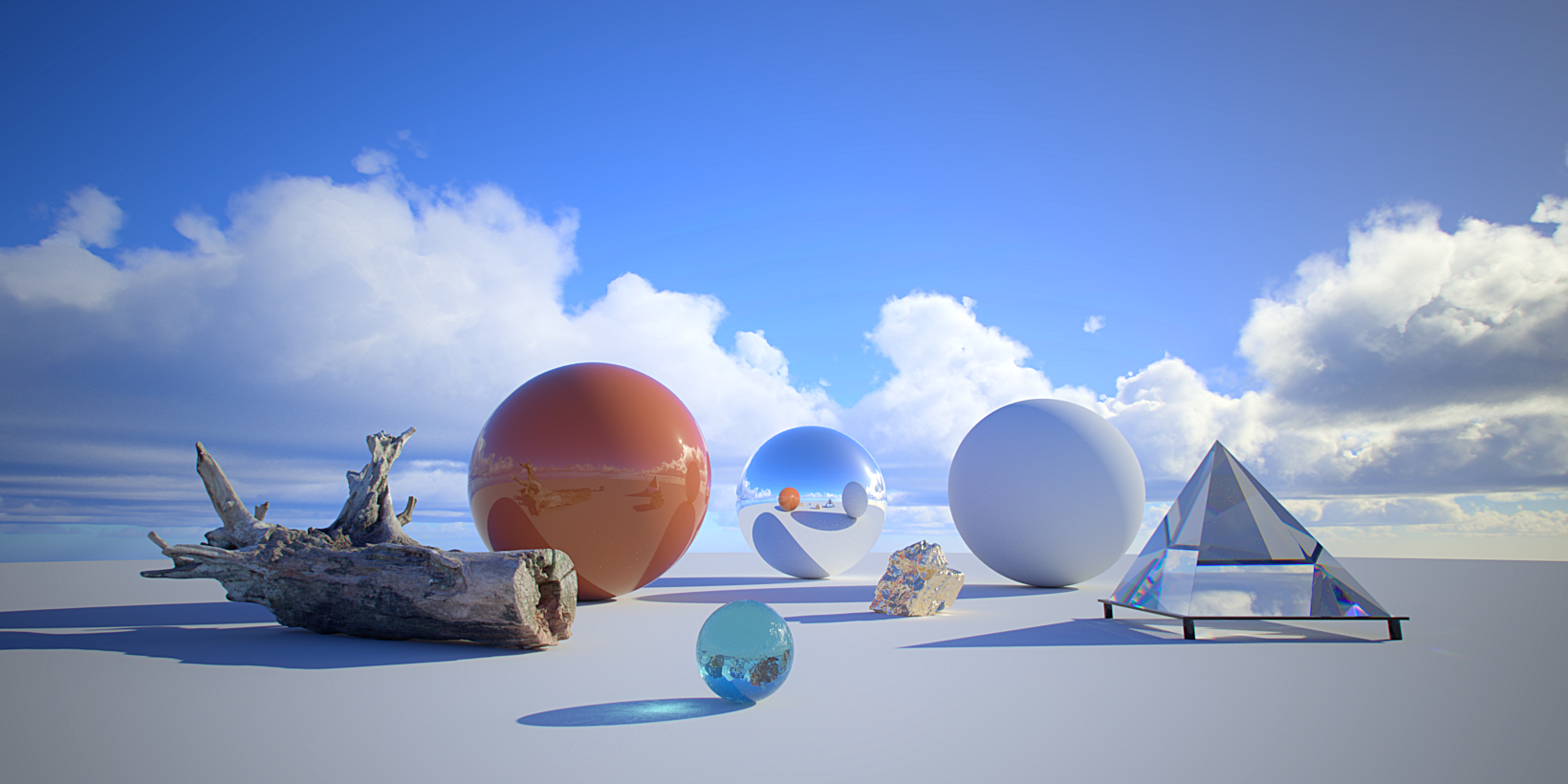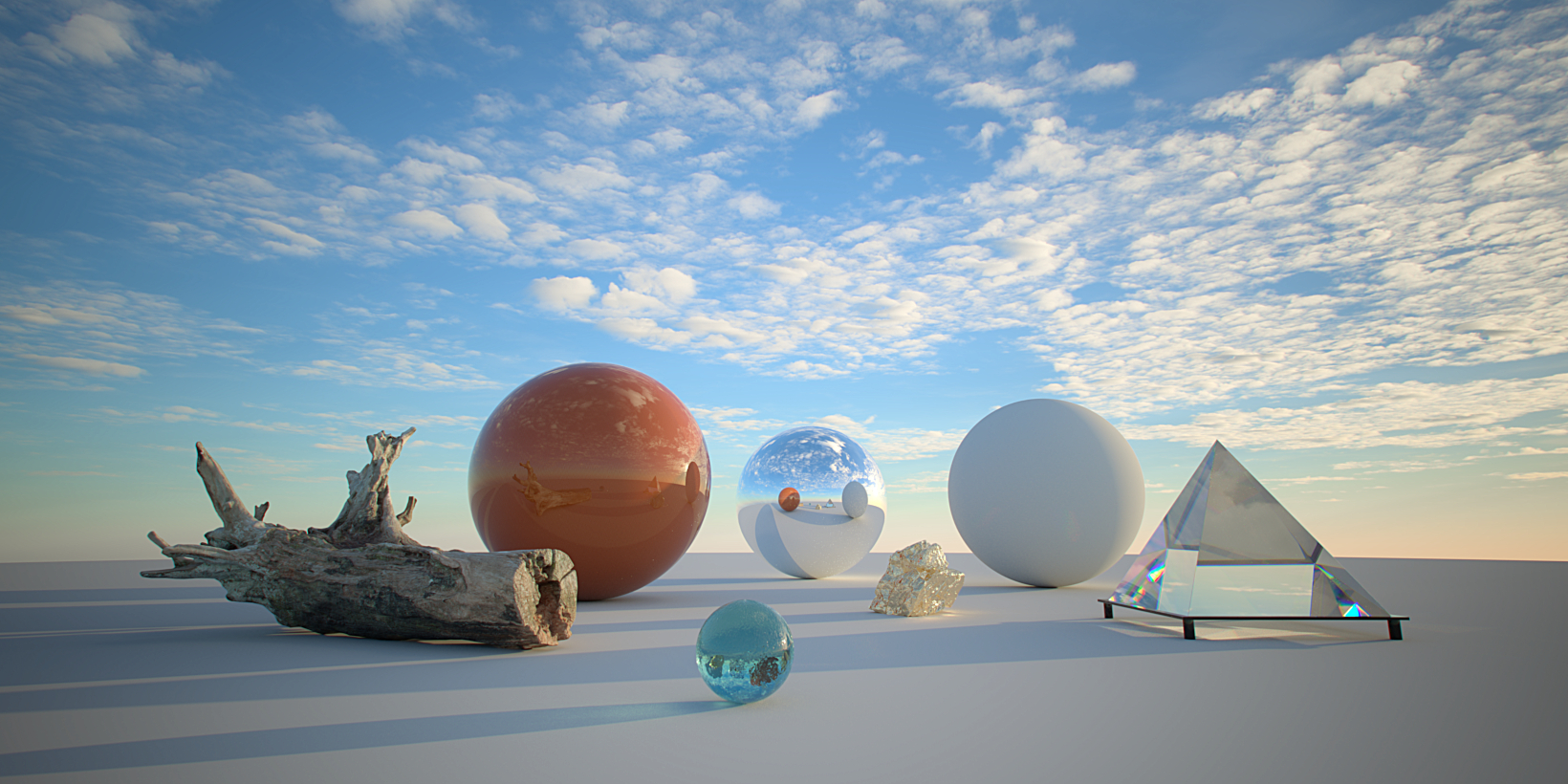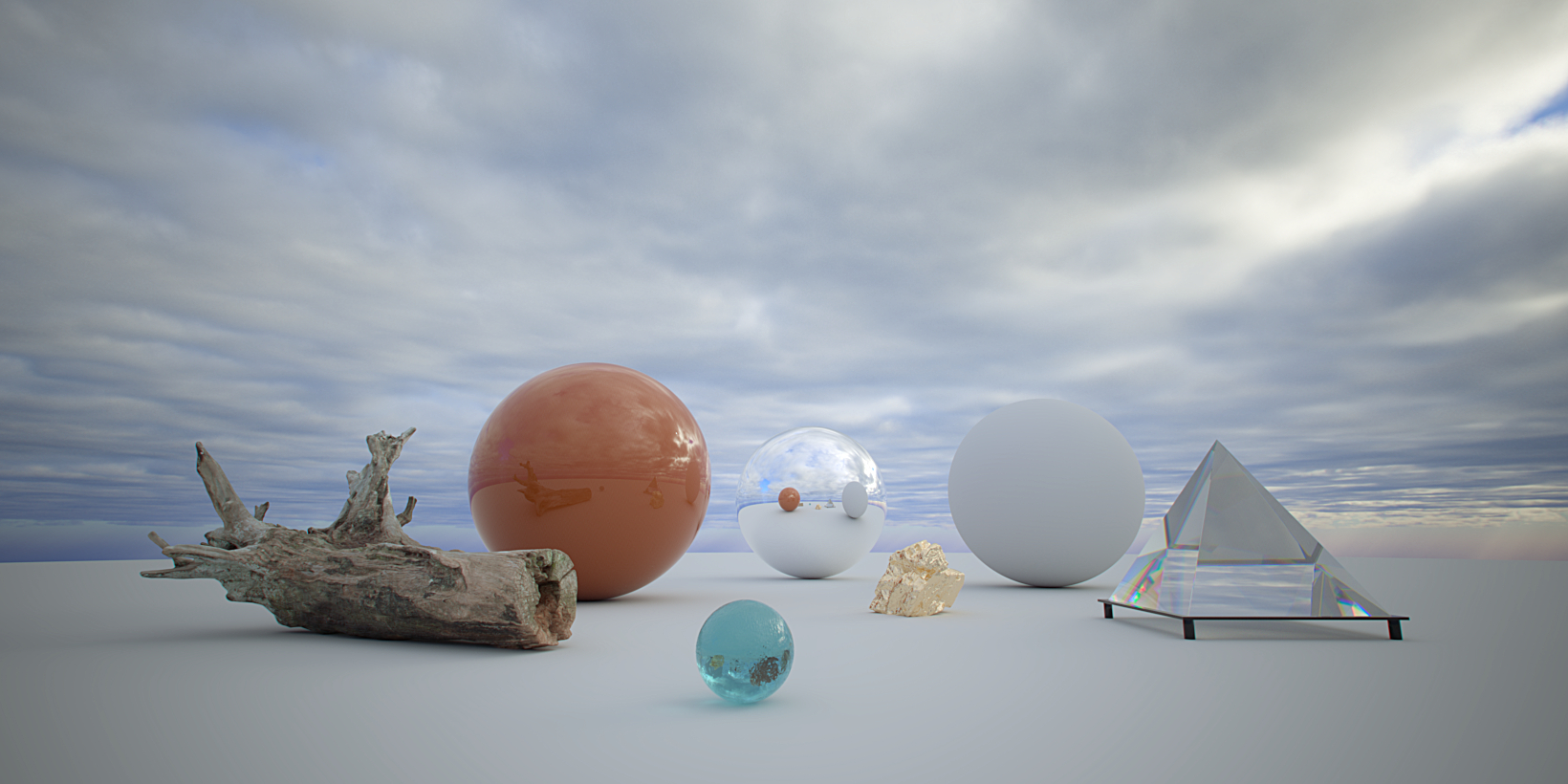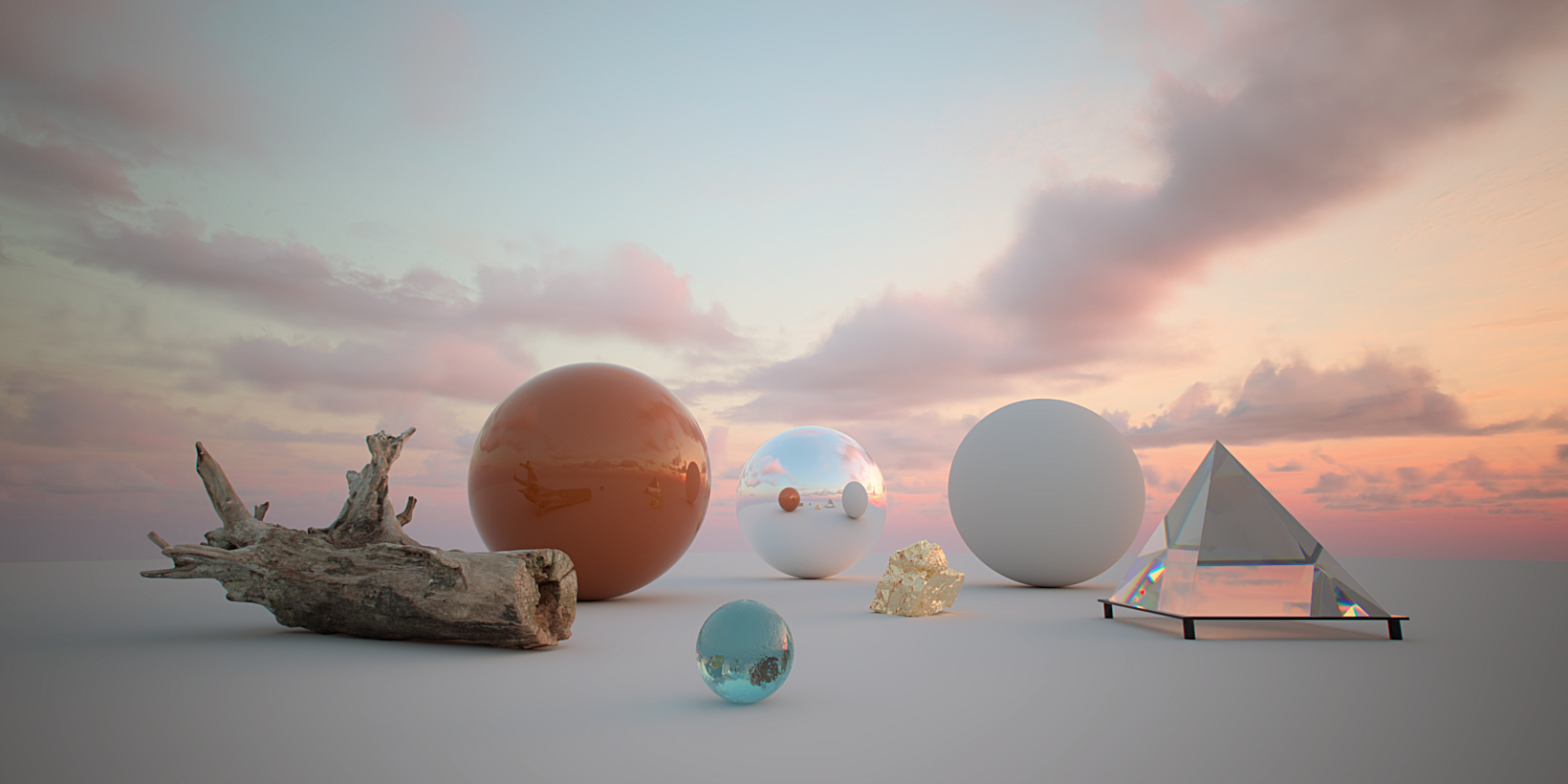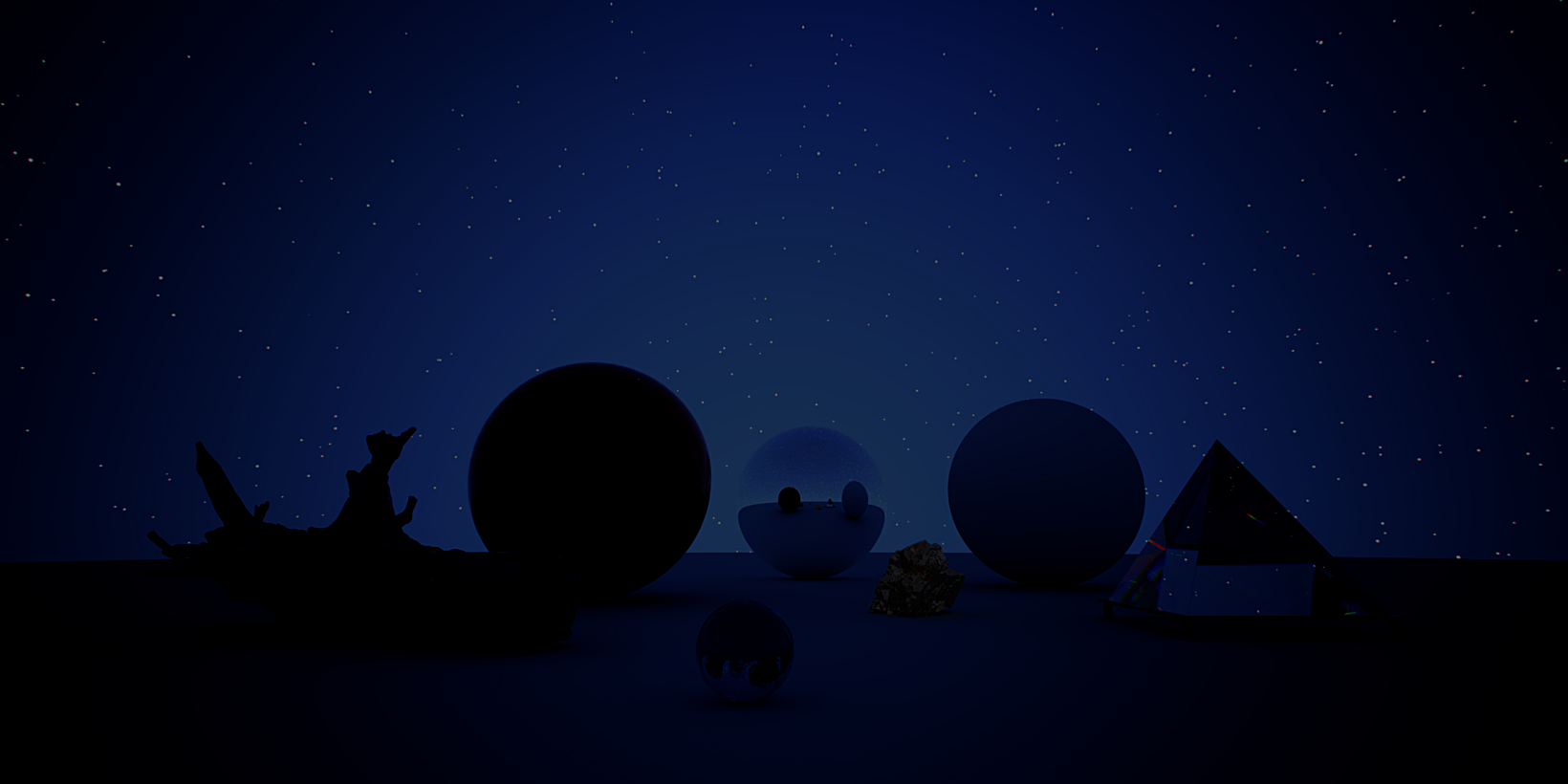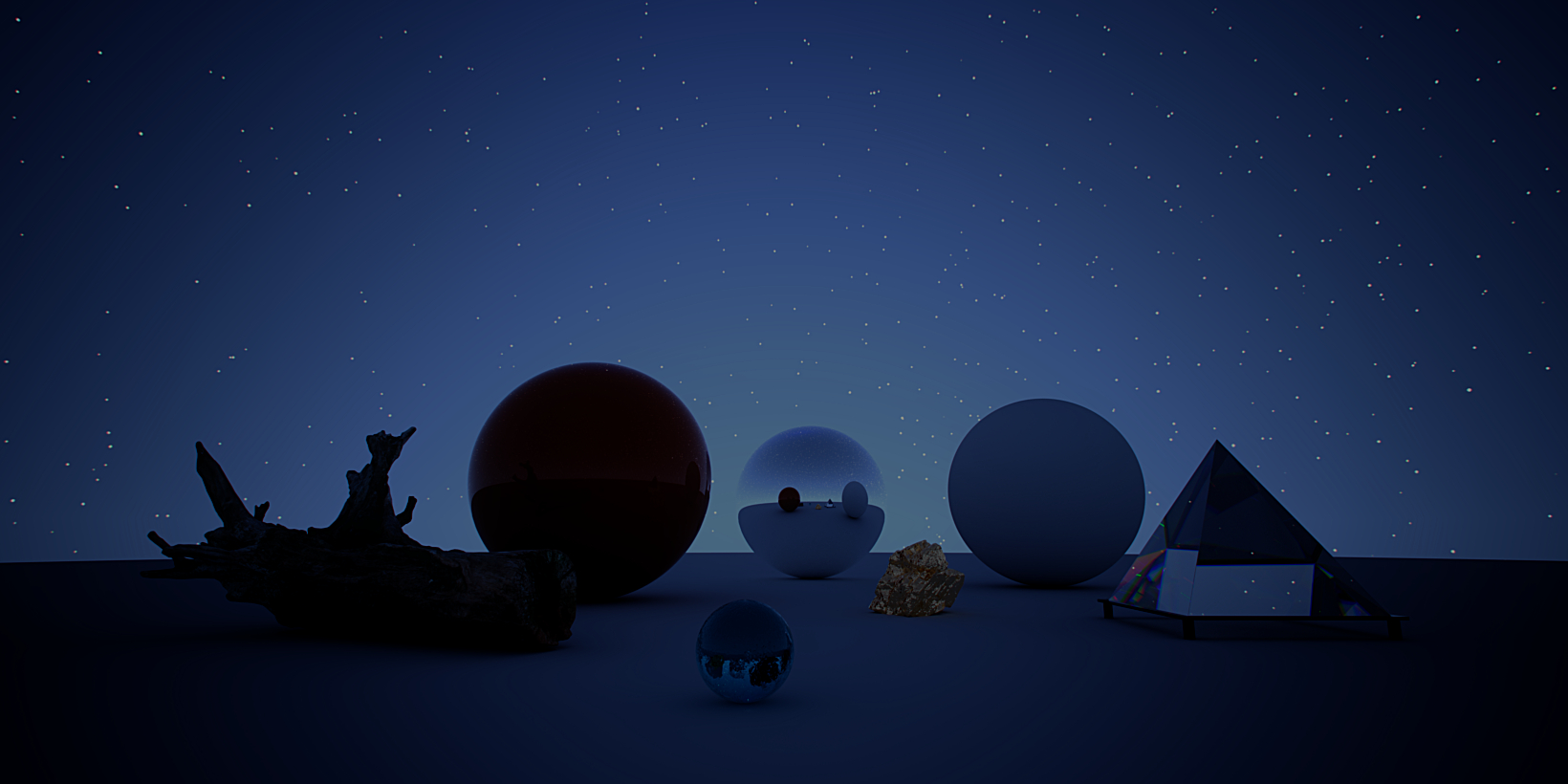 These are renderings of my car using the this new CG HDRI pack.
These are various renderings created with the new CG HDRI V2 pack.
More renderings created with CG HDRI V2. These renderings feature volumetric fog with the HDRI maps.